At GS Automobile, our commitment to excellence in car repair service in NY is more than just a business endeavor—it's a passion. As the owner, I believe in providing not just repairs, but a seamless experience for our customers. From the skilled hands in our workshop to the personalized service at the front desk, our goal is to redefine automotive care in New York. Trust GS Automobile for quality, reliability, and a customer-centric approach.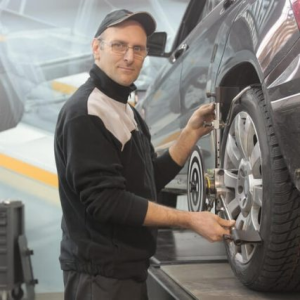 Kyle Morales
Maintenance Technician
Hello! Ensuring your vehicle's reliability is my focus at GS Automobile. Trust us for quality maintenance and a smooth ride.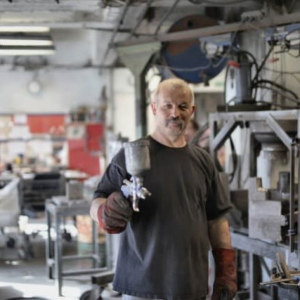 Frances Arnold
Senior Engineer
Greetings! At GS Automobile, precision and expertise define our approach. Rest assured, your vehicle is in capable hands for optimal performance.
Alan Santos
Technician/Mechanic
Greetings! As a Technician at GS Automobile, I'm dedicated to keeping your vehicle running smoothly. Count on us for expert service and reliable solutions.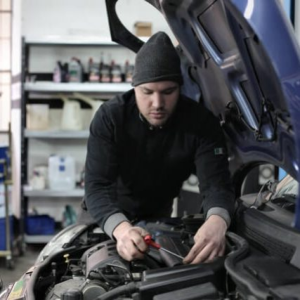 Martin A. Sims
Senior Service Advisor
Hello from GS Automobile! Your satisfaction is my priority. Trust us for expert care.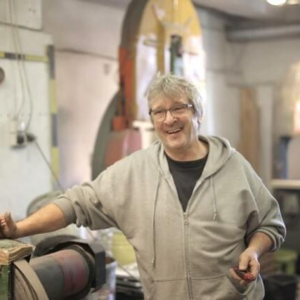 EMERGENCY CALL 24/7
91-123-456-7890
BOOK AN APPOINTMENT TODAY